I have been interested in the art of tattooing since I was very young. I started an apprenticeship at Ozark Ink when I was 14, and have worked in tattoo shops around Missouri ever since. I enjoy tattooing in all styles, but my favorite things to tattoo are brightly colored new school american designs, animals and lettering. I am currently working on my first full set of tattoo flash, which will be available by the end of April.

COLOR TATTOOS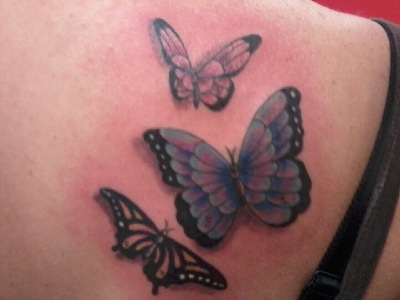 Butterflies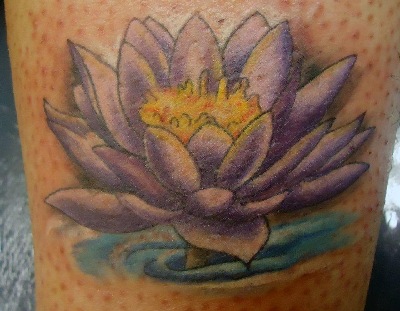 Lotus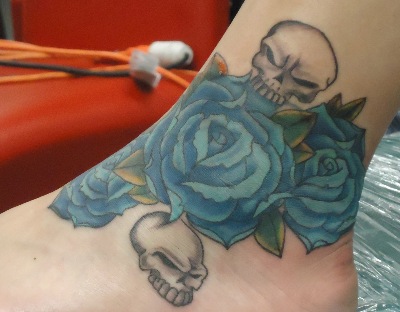 Roses and Skulls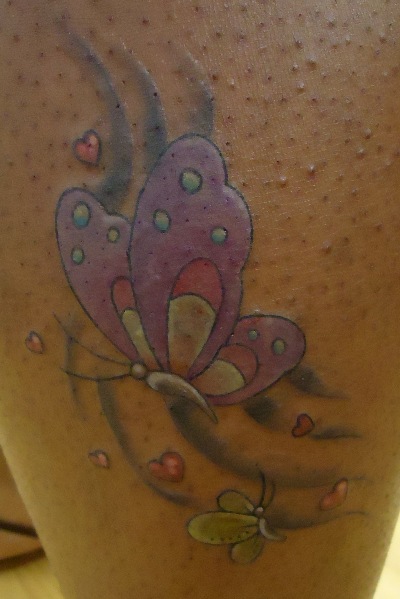 Butterflies and Hearts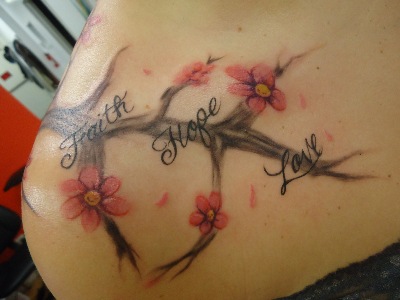 Cherry Blossoms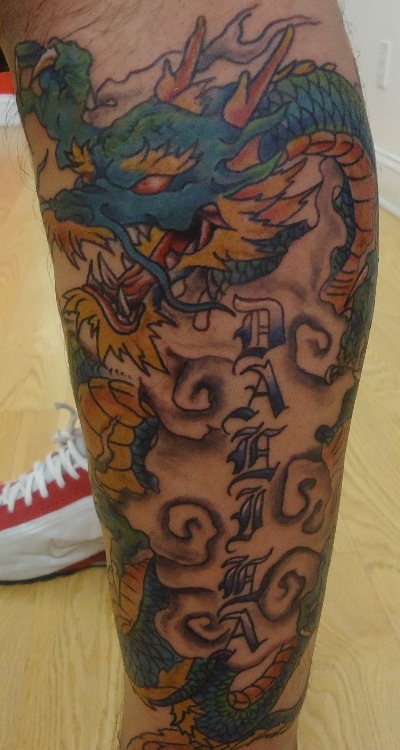 Giovanni's Dragon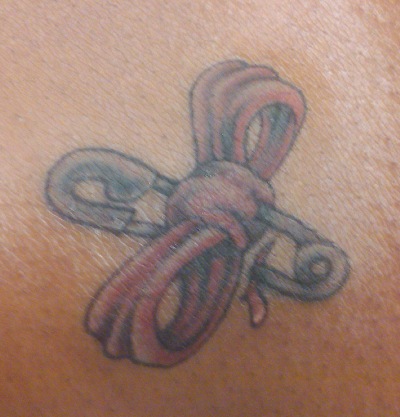 Safety Pin and Ribbon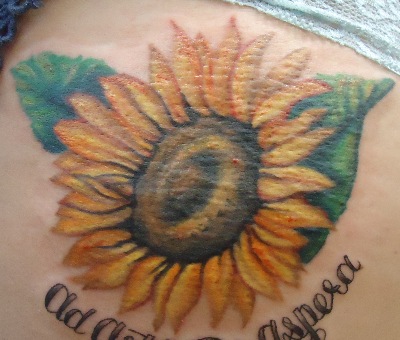 Sunflower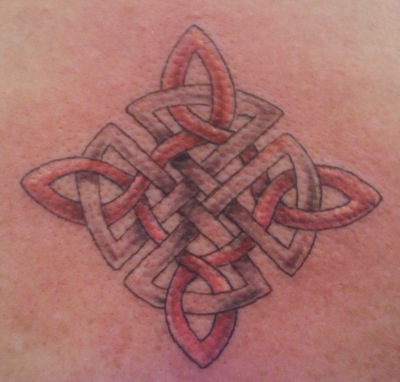 Celtic Knot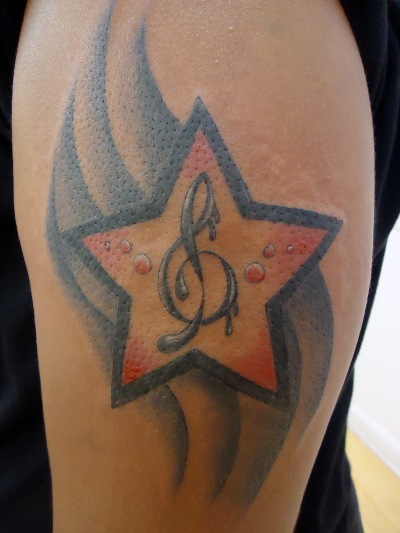 Music and Star


Bows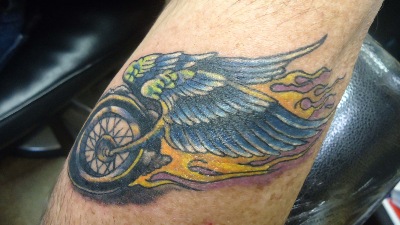 Wheel and Wings

BLACK AND GREY TATTOOS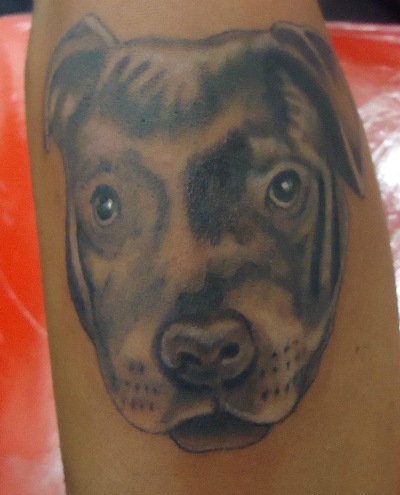 Niko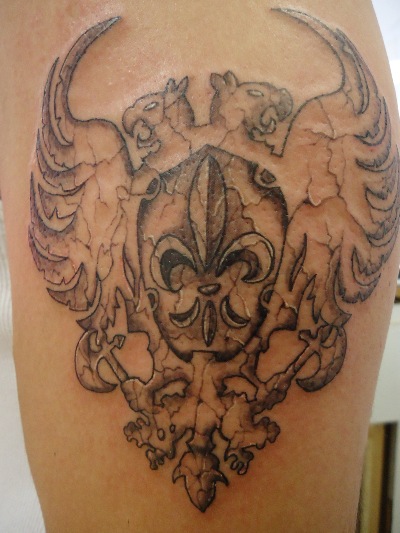 Family Crest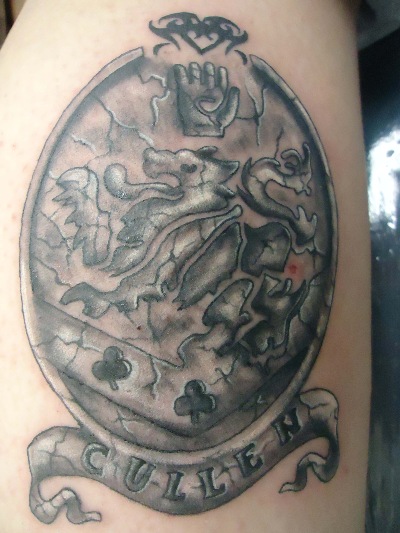 Cullen Family Crest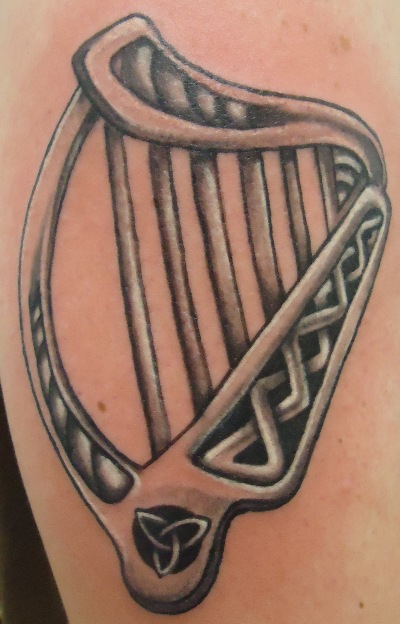 Sean's Harp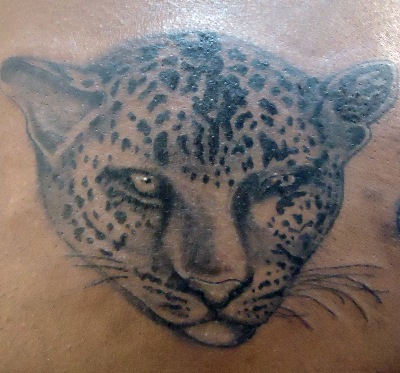 Leopard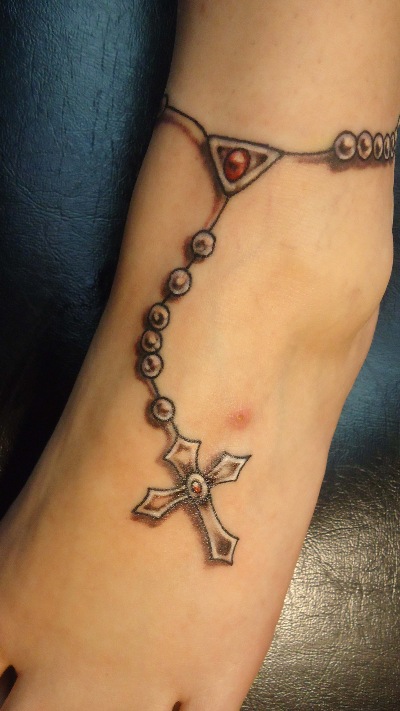 Rosary Anklet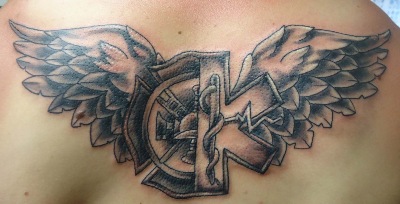 Firefighter/EMT Emblem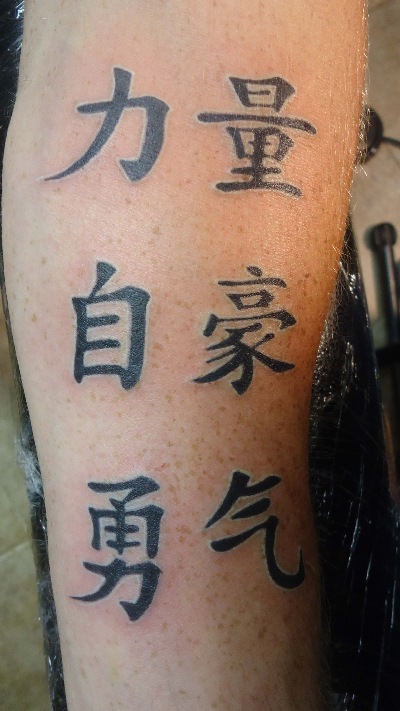 Kanji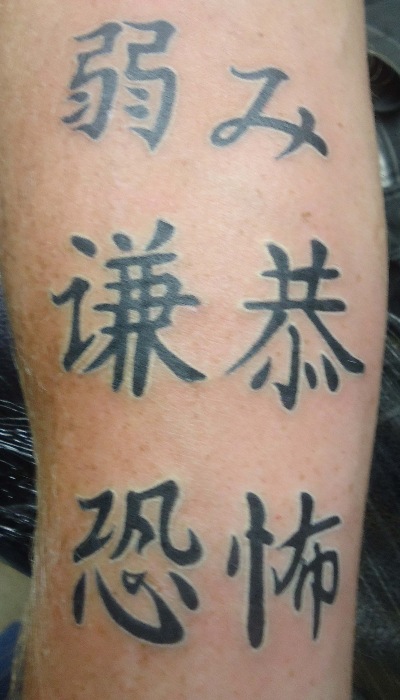 More Kanji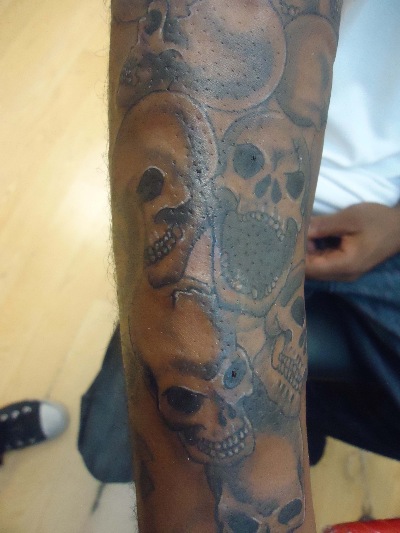 Skulls

FIX UPS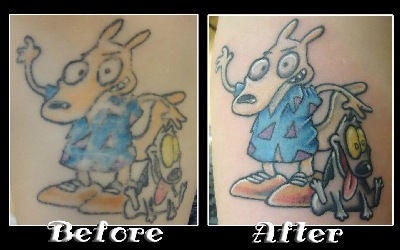 Rocko's Modern Life Fix Up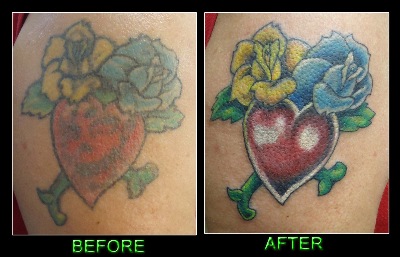 Heart and Roses Fix Up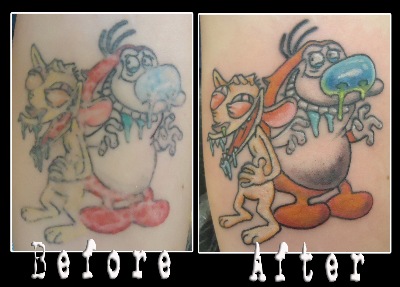 Ren and Stimpy Fix up

LETTERING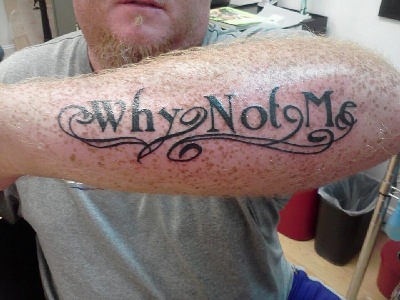 ...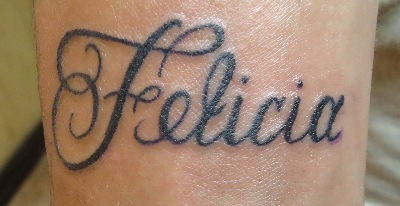 ...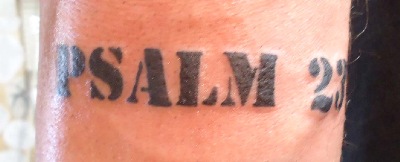 ...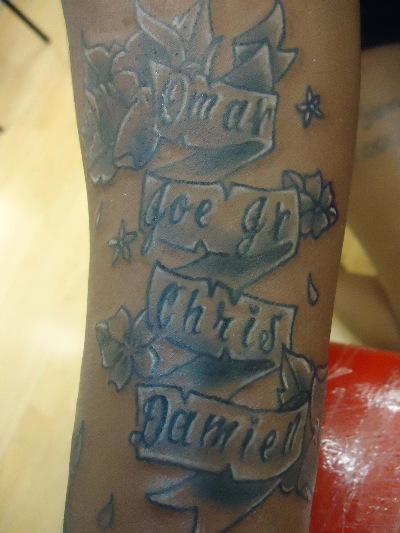 ...